Wildlife Along the Rockies

                                                                                           by Dan & Cindy Hartman

OTHER WILDLIFE.

TWIN VELVET  MJ1

This is one of those magical moments when everything goes just right.  This photo was on National Tour for the National Wildlife Federation.  It has now been added to the permanent collection of the Leigh Yawkey Woodson Art Museum in Wausau, Wisconsin.

8X10  matted $65.00              8X10  Framed 125.00

       WINTERS NIGHT  LH516

This mountain fox was photographed one night after a snowstorm at our home in Silver Gate, MT.  This photo was publlished in MONTANA OUTDOORS, NATIONAL GEOGRAPHIC, ROCKY MOUNTAIN WILDLIFE CALENDAR AND NATIONAL WILDLIFE.

8X10  Matted $65.00            8X10  Framed 125.00

BOBCAT

This photo was taken at dawn in September.  The cat was asleep under a rock overhang.  As we approached it raised its head, gave a backward glance, and vanished.

LIMITED EDITION 100

8X10 Matted  $65.00    8X10 Framed 125.00

All images are the property of Dan &Cindy Hartman. Any use of these images without their written permission is strictly prohibited.

This page was last updated on: March 15, 2013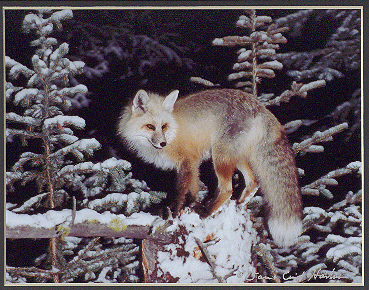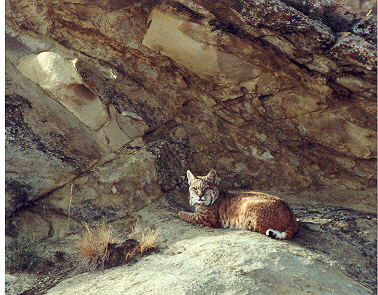 Silver Gate Moose.

This large moose was found feeding in a small creek near Silver Gate. He was very elusive so we didn't see him often.

Limited Edition of 300

8x10 Matted $65.00    8x10 Framed  $125.00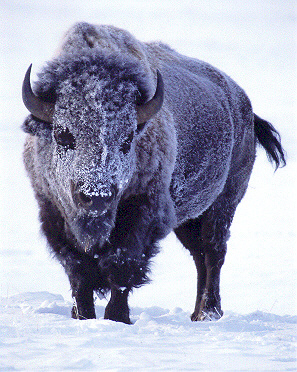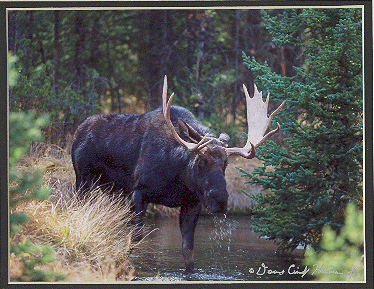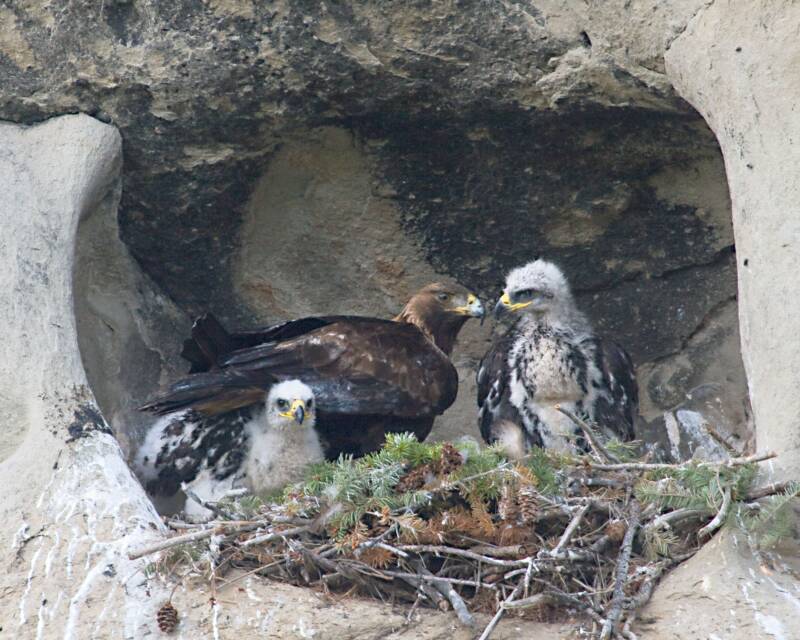 Golden Eagle Nest

16x20 MATTED $225.00

16X20 FRAMED $375.00

LIMITED EDITION OF 100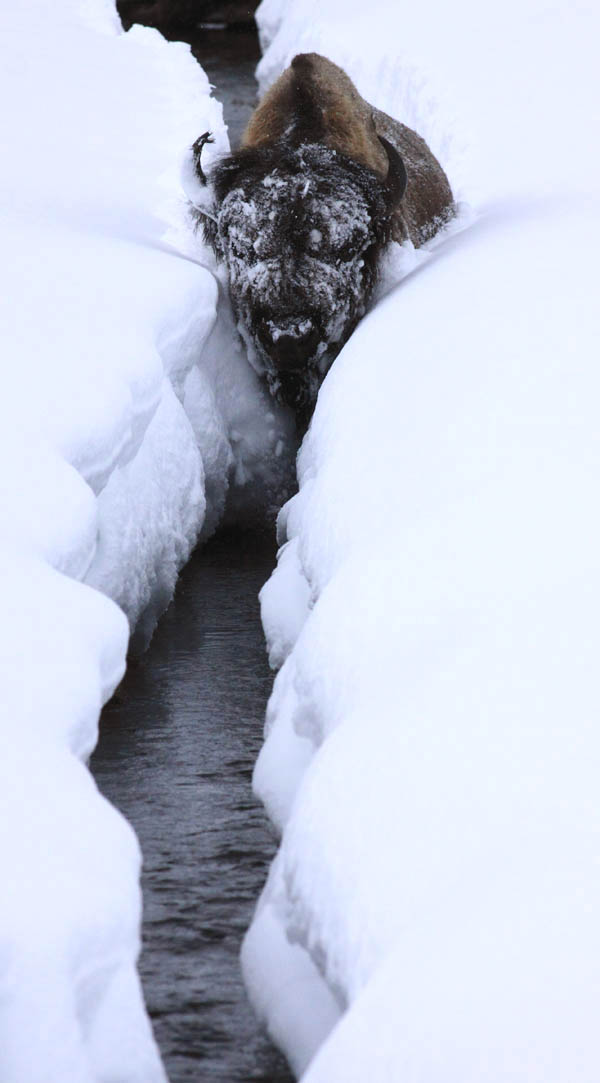 Struggling Upstream

SOLD OUT

100  edition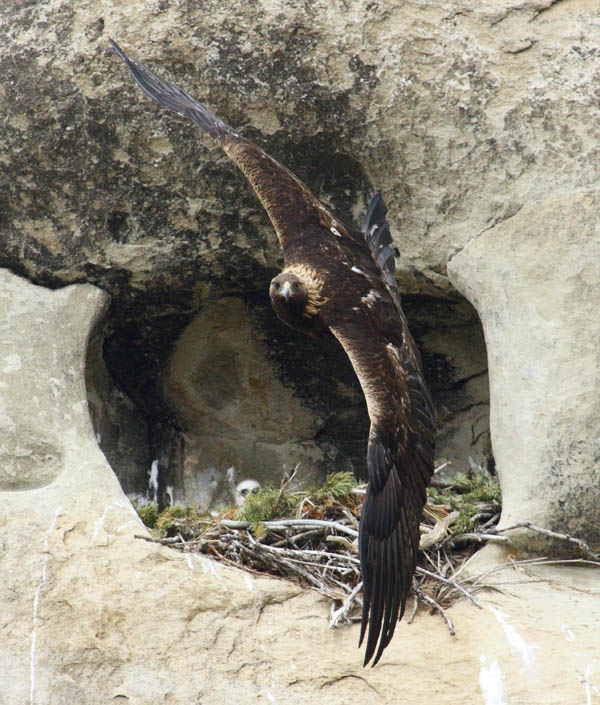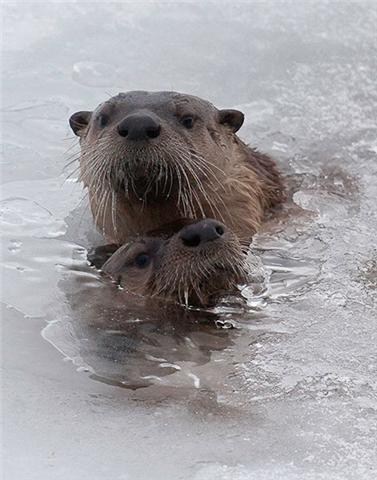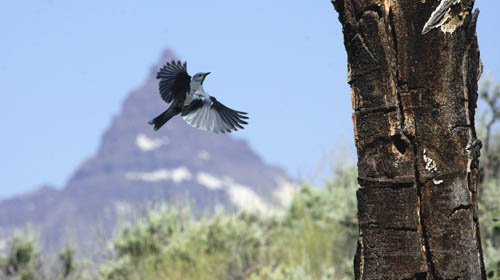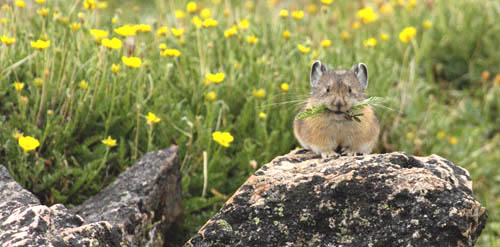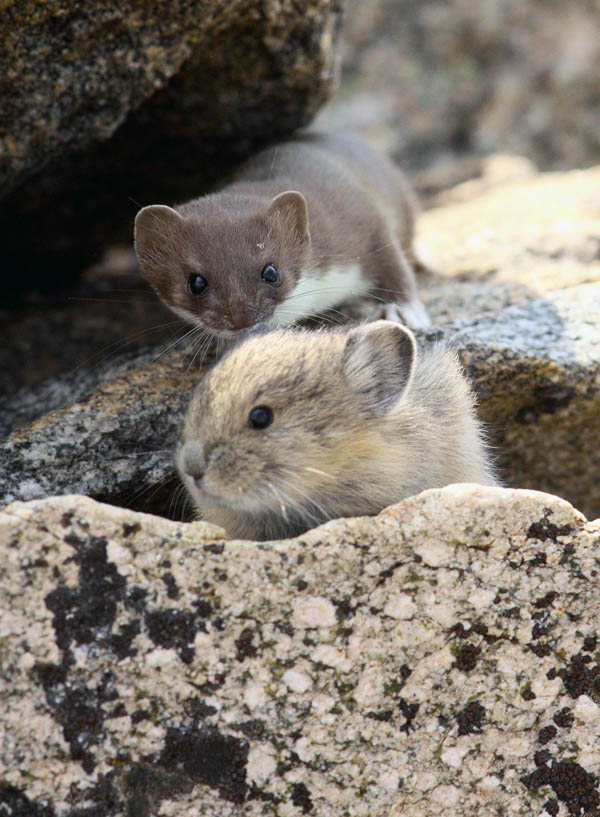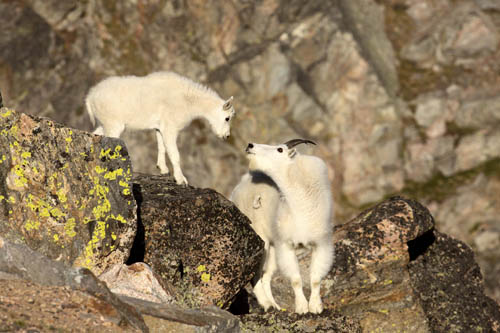 River Otter

8X10 Framed $125.00

8X10 Matted $65.00

LIMITED EDITION OF 100

Waiting Out The Storm

Just before Thanksgiving we were struck with blizzard like conditions.  Our power was even out for four days.  During this time I loked for wildlife that was struggling thru the storm and found this pair of bull moose, about a mile from our cabin.

8X16 Framed $200.00

8X16 Matted $100.00

12X24 Framed $375.00

12X24 Matted $225.00

LIMITED EDITION OF 300

Out Of The Nest

11X14 Framed $215.00

11X14 Matted $110.00

LIMITED EDITION OF 100

Pika and Weasel

8X10 Framed $125.00

8X10 Matted $65.00

LIMITED EDITION OF 100

Coaxing

11X14 Framed $215.00

11X14 Matted $110.00

LIMITED EDITION OF 100

Pika

8X16 Framed $200.00

8X16 Matted $100.00

LIMITED EDITION OF 100

11X14 Framed $215.00

11X14 Matted $110.00

LIMITED EDITION OF 100